Veko Lightsystems. Clever. Swift. Solid.
The most sustainable (LED) light lines for over 4 decades
Veko Lightsystems has developed, manufactured and assembled aluminium (LED) linear lighting for more then 45 years now. Veko has always delivered its lighting systems unpackaged, encoded and pre-assembled. By doing this, Veko saves its customers at least 50% of the assembly time: our (LED) light lines are installed in a blink of the eye without any waste. By using 100% recyclable aluminium for its profiles and luminaires from the very start, Veko was already delivering sustainable lighting even before the term was invented. Furthermore, Veko lighting is durable: after years and years of service, our profiles still appear to be brand new. Renovation is a piece of cake in many cases, since profiles are left in place. New (LED) luminaires just need to be clicked into the light system, giving you lighting that is once again as good as new.
Special lighting solutions for infrastructure and industrial applications.
Industrial lighting provides lighting for environments with specific requirements in terms of installation, durability and robustness. This group includes Designplan Lighting, I-Valo and Veko.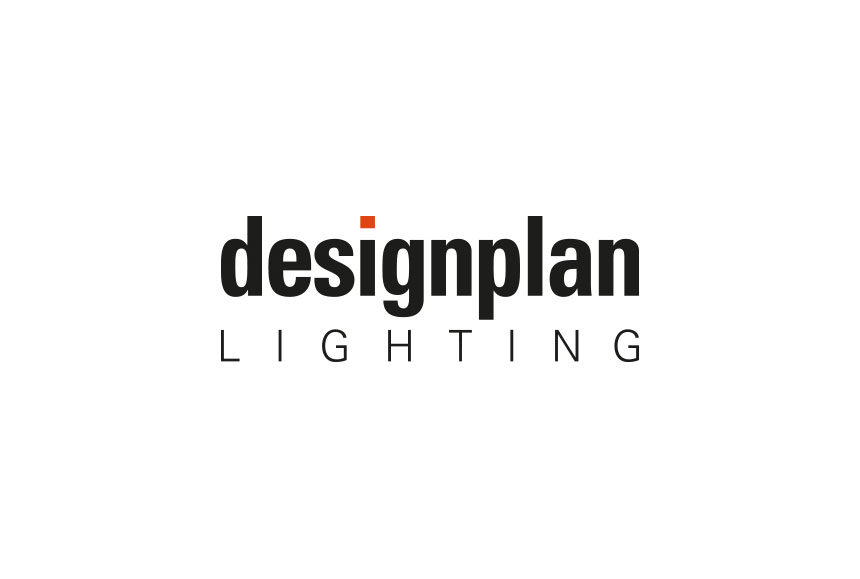 Designplan develops lighting for demanding environments such as public transport, prisons, social housing and public lighting. Their luminaires are designed to stand the test of time and feature removable switch boxes for easy maintenance and upgrades.
Meet designplan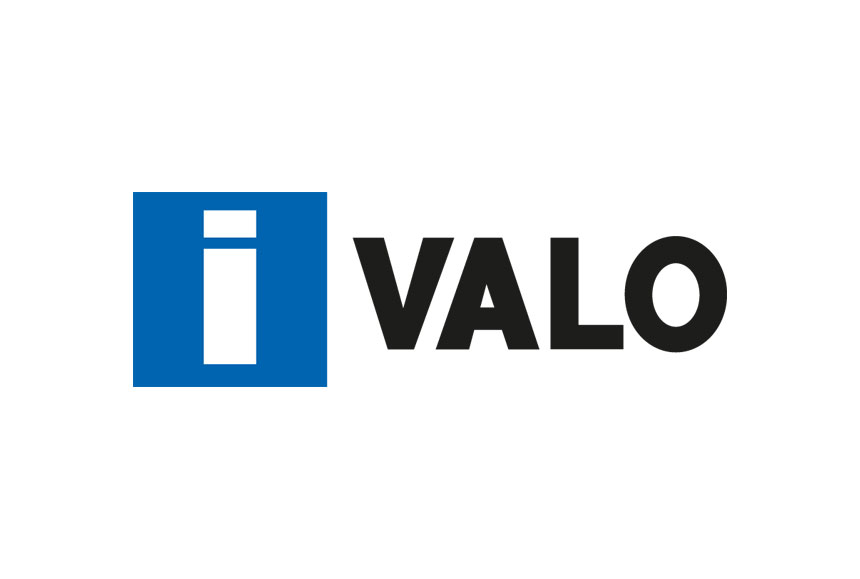 From the very beginning, I-Valo has been considered the best partner for luminaires designed and tested for heavy industry and extreme conditions. Their luminaires are resistant to dust particles, corrosion, unusual ambient temperatures and mechanical damage.
Meet I-Valo
Facts & figures
Nice to know about Veko:
Veko was founded in 1975 so we have been specialists in developing, producing and assembling aluminium line lighting for many years.
Almost 4 million light lines have been produced to this date by Veko in its factory in the Netherlands. In total, this makes 17,000 kilometres of line lighting, which is roughly the distance between Europe and New Zealand!
40% of Dutch business premises are supplied with Veko lighting.
Veko has over 160 employees in Europe and this figure is growing fast.
Due to our in-house development department, Veko is always ahead of innovations.
Veko has supplied more than 1 million presence detectors over the past 4 decades.
Veko's light systems can nowadays be found in no less than 26 countries.
Aluminium linear lighting by Veko is 100% recyclable and delivered unpacked (leaving no waste).
Veko has always delivered its products prefabricated, offering customers up to 50% assembly time savings.
Veko products delivered from 1976 are easy to renovate into today's technology such as LED and/or dynamic lighting.
Our experienced and SCC-certified in-house assembly teams are fully familiar with our lighting products and are great sparring partners for electrical or installation advice.
Our turnover was over 47 million euros in 2020.
Veko has its headquarters with production facilities in Schagen, The Netherlands. In addition, sales offices can be found in Breda (The Netherlands) and Duisburg (Germany).
Furthermore, Veko has representatives in Belgium & France, Spain, Slovakia and the Czech Republic, Ukraine, United Kingdom and Dubai.
Founded in 1975
Veko was officially founded on 8 August 1975 by Nic Veldboer and Truus Veldboer - Korver. The name Veko originated from the surnames of this couple from Heerhugowaard: 'Ve' from Veldboer and 'Ko' from Korver. This marked the start of Veko's wonderful story.
The first to offer prefab lighting and considerable assembly time savings
Nic Veldboer had been working as an electrical engineer since 1963, and was always very critical about his own work. For the sake of his customers, Mr. Veldboer was always searching for improvements in quality and efficiency. In 1975, he started prefabricating the light lines in his own workplace. Unpacking, wiring the profiles, and installing the luminaires, blind covers and reflectors was done in advance, and no longer took place on location. Nic Veldboer was convinced that this was a highly efficient approach, saving manpower and enabling higher turnover on materials. This very progressive vision was to become a great success.
Aluminium as an innovation
Furthermore, Nic Veldboer truly believed that a light system had to look new after years of service. He went searching for an alternative to existing sheet steel lighting systems, which did not meet his quality requirements. His decision to start fabricating aluminium light systems was a true innovation, eventually leading to the establishment of Veko Lightsystems. In years to come, innovation after innovation followed, always motivated by creating savings for the customer – savings in assembly time, maintenance and energy.
Over 40 years of sustainable business
Today, we would describe Nic Veldboer's visionary product developments of the 70's and 80's as 'sustainable'. He was way ahead of his time. Veko can still be described as 'Sustainable' with a capital 'S':
Veko supplies its products virtually unpackaged, without any waste
The aluminium profiles and fittings are 100% recyclable
Veko offers 50% assembly time savings with its own assembly teams: resulting in less manpower needed, less travel to undertake, so less CO2 emissions.
Linear lighting delivered as far back as 1976 are easy to renovate with today's (LED) technology, while the existing profiles can easily be maintained for another few decades.Since March 2018 Veko is a member of the Fagerhult Group. With Fagerhult, Veko is strengthening its market position and expects to grow further.
Introduction of pre-assembled and prefab aluminium linear lighting
Linear lighting and cable duct in one light system
Development waterproof line lighting in IP65
Veko introduces presence detection
Veko's linear lighting standard equipped with 7 x 2.5 mm² flat cable
KEMA declaration for linear lighting with two light groups in one flat cable
Introduction of industrial linear lighting with LED
Invention of dynamic linear lighting
Linear lighting delivered with LED emergency lighting
Narrow beam LED for warehouses offer 35% savings compared to T5 Constant Light Output programmed in LED luminaires
Decentralized LED emergency lighting integrated in luminaire
LED linear lighting available in IP65
The first LED luminaire to feature 160/180 lumen per watt
Tunable light, 24.100 lumen possible, fixture efficiency up to 187 Lm/W(!)
Special parking profile developed, integration of parking guidance systems possible
Integration possible with retail solutions such as YellowDot
Duncan family with microprimatic lens developed
Our vision
Veko provides every business space with the best LED lighting within a week
Veko Lightsystems International BV develops, manufactures and assembles aluminium linear lighting. Veko mainly focuses on industrial spaces, such as production facilities and warehouse areas. We also provide lighting for the public/private sector: sports halls and swimming pools, multi-storey car parks and retail. Veko provides appropriate services to new large-scale construction projects by supplying efficient lighting, but is also a true renovation specialist.


Flexible and adaptable. Now that's Veko.
Lighting is changing fast. By facilitating in-house development and production teams, Veko is able to remain at the forefront of the rapidly changing industrial lighting market. It is our main goal to simplify this entire process as much as possible for our customers, and just do what it takes. From making a lighting plan or calculation to the complete delivery of LED business lighting: we always adapt to the customer's wishes. For Veko, there is always an answer to every lighting question.